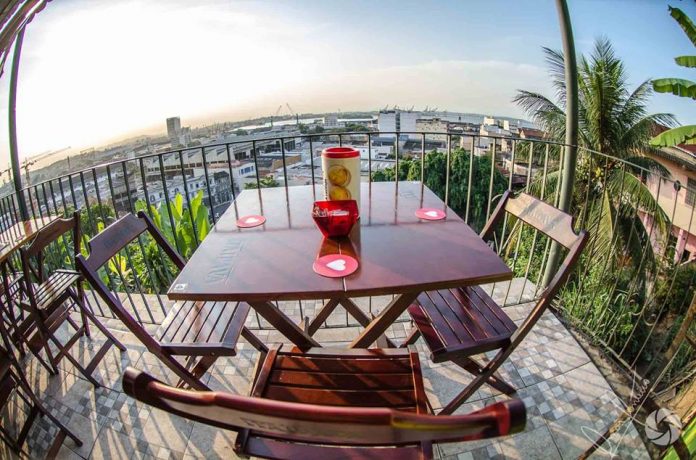 Closed since the beginning of the pandemic, Bar do Omar is back in operation this Thursday, 06/01. Located in Morro do Pinto, in the Port Area, the establishment opened in 2009 and has become a success in Rio de Janeiro in recent years.
The samba circles, the varied and tasty menu, and the political bias declared at the place – from the left – helped a lot in the popularization of the Bar, which the founder's family manages, Omar Monteiro.
Bar do Omar is located at Rua Sara, 114, in Santo Cristo. The reopening of the space will be at 5:13 pm – could anyone guess why the 13th? That's the PT (Brazilian Labour Party) number from former president Lula.