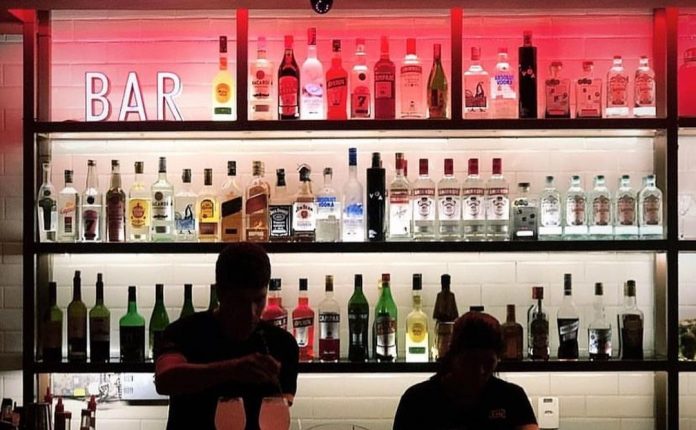 "Tall and tanned and young and lovely," paraphrasing Tom Jobim, is the way I begin to describe @Fresh and Good! Located in one of the trendiest blocks in Ipanema, the 3-story mansion is one of those that catches our attention from afar! A place with the face of summer, after the beach in Rio!
The restaurant is divided into different environments:
The lounge on the first floor is full of charm and glamour, but with a more intimate feel, where the lights are low and colorful that alternate throughout the night, perfect for happy hour with friends!
A three-meter installation on the wall with large crepe paper flowers, making a kind of path to the top floor, in addition to the apparent contemporary kitchen, makes this floor ideal for a date!
Finally, the house's graceful little balcony exudes a relaxed vibe perfect for that after-beach!
The house offers delightful breakfast options! On the menu, you will find delicious starter options, which harmonize very well with the refreshing drinks of the house! For those going for lunch or dinner, I recommend the linguini carbonara (R$62), chicken parmigiana with linguini (R$62), or the grilled salmon with leek crispies and Sicilian lemon risotto! Delicious options!
If you prefer, you can opt for the filet mignon hamburger, semi-cured jersey cheese, caramelized onions, bacon with french fries (R$56). Finally, be sure to try the cheesecake with red fruit sauce!
End: Rua Garcia D'Ávila, 56 – Ipanema.