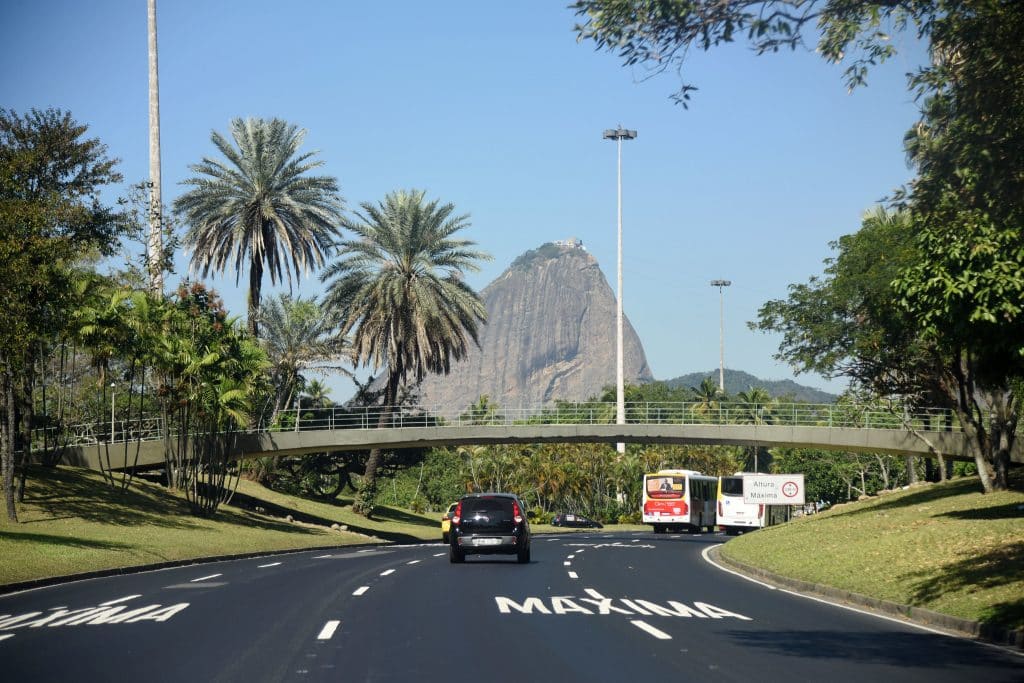 The DIÁRIO DO RIO has a well-informed, organized, and extremely trained commercial department to serve the customer in the best way. Not always what costs the most is the best we have to offer, and not always the idea the client has works on our pages. We like to talk to the customer, in person or via teleconference, to perfectly understand what the customer does and his needs, and then suggest what we can do better for him.
There are almost 10 million visits per month in our site, almost 600,000 followers in social media: the DIÁRIO DO RIO is the right vehicle to reach Rio de Janeiro readers. A dynamic vehicle, that informs the Carioca and the Fluminense about what's best in their region. Our gastronomy, agenda, city, economy, real estate market, and Rio stories editorials are a reference in Rio de Janeiro.
Access our media kit to get an idea of what we do best, but don't forget to tell us your story and your needs so we can propose the best for your business. The DIÁRIO DO RIO believes, trusts and supports the traditional businesses and the bars and restaurants. We have special rates for them.
Our Commercial Director is Renata Granchi. A conversation with you is all we need to propose the best for your business.