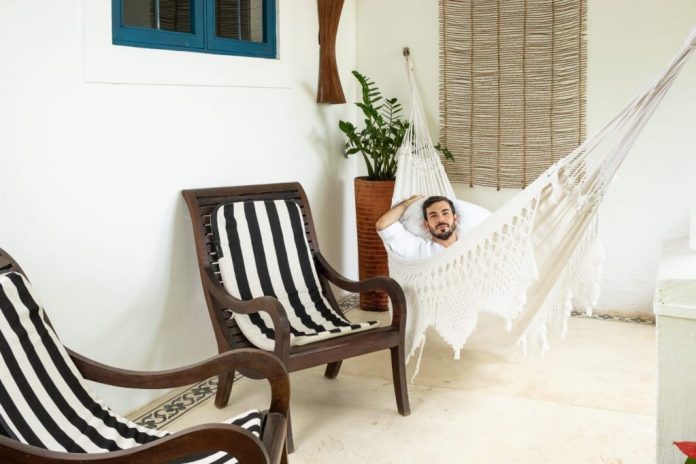 The Hotel Santa Teresa MGallery is an oasis in the heart of Rio de Janeiro! Installed in a 19th-century mansion in the Santa Teresa neighborhood, it is a refuge — amidst the city's exuberant nature — for those who want to reconnect body and soul without neglecting the ease of a large urban center.
The Urbano Spa Retiro Per Vivere Bene is a significant novelty created by integrative therapist and image consultant Helen Pomposelli. These are programs that aim to immerse themselves in well-being and self-knowledge.
The proposal is valid for guests and locals who need to immerse themselves through the Detox&Relax, Self-knowledge or Energy programs with integrative practices such as yoga and meditation, nature activities, anchoring, energetic alignment, footbath with salt therapy, therapeutic tarot, cleaning energy, aromatherapy, body therapies, Ayurveda, philosophical contemplation of spiritual knowledge with healthy eating.
SERVICE:
Address: Almirante Alexandrino, 660 – Santa Teresa – Rio de Janeiro – RJ
WhatsApp: (21) 99979-6777.